The All- New Jeep Wagoneer Unveiled : August 5, 2021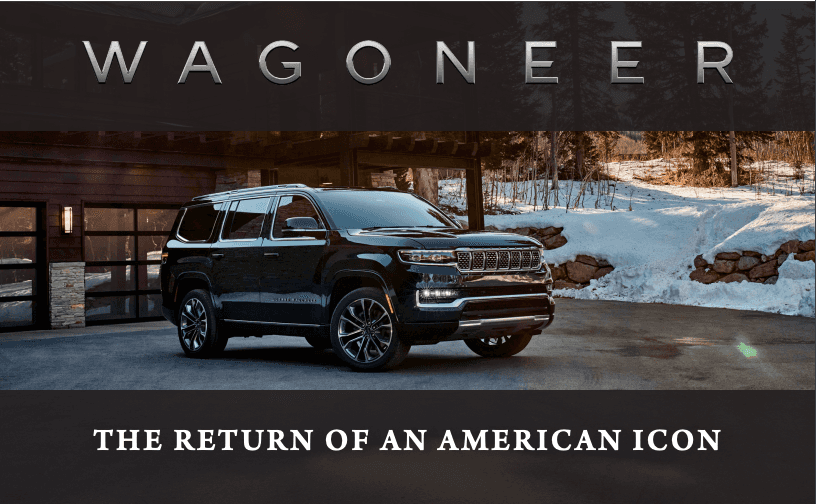 We are excited to share this fantastic model with our community! We are happy to invite you to the unveiling of the All-New Jeep Wagoneer at Empire Chrysler Jeep Dodge Ram on August 5th from 6:30 pm to 9:30 pm. The event will be held at 555 Sunrise Highway in West Islip.
To help you compare this vehicle, we will have competing luxury models on-site for you to see side-by-side. Catering will be provided, along with exclusive premium raffle items for those who attend. Doc Gooden, a former Mets & Yankees player, is also be attending and will be available for photo ops and autographs. You do not want to miss this event!
We hope to see you there. Give us a call or RSVP here for this event.