The Best Off Road SUVs in 2021
SUVs have become an integral part of the American lifestyle. They are more than capable of taking you on a rough trail on the weekends but also take you to your office the next Monday. This versatility has been appreciated by the people, and they wish for more.
The Best Off-Road SUVs in 2021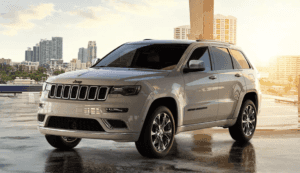 Jeep Grand Cherokee
The 4th generation of the Grand Cherokee is one of the most hardcore SUVs to ever exist. This Jeep off-road vehicle is not shy of any trail or terrain that you might take it on.
Equipped with either a V6 or a V8, the Grand Cherokee is perfect for people who like to go out on the weekends. It is the perfect example of luxury meets performance and off-road ruggedness.
Jeep Wrangler Rubicon 392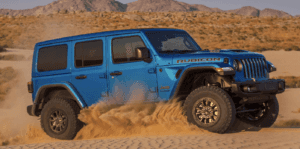 Initially made to take on cars like the G wagon, but in the end, finishing its own niche, the Rubicon Wrangler is THE off-road vehicle. With a 0-60mph time of 4.5s and 470hp under the hood, there is not a lot that this SUV cannot do. 2021 Jeep SUVs can do it all.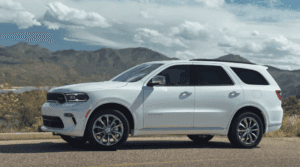 Dodge Durango
The family man's Dodge has been rising the ranks of the SUV ladders in the last few years. This year Dodge has finally found the perfect formula that serves them well. Dodge's off-road prowess has always been a matter of concern, but in their current lineup, all the previous problems have been dealt with.
Chrysler Pacifica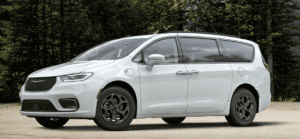 A minivan that can off-road is a frightening concept but not impossible to implement. Chrysler's off-road division is nonexistent, but that does not mean that their cars can't go on rougher terrains. 2021 Chrysler SUVs are now better than ever.
If you are in Bay Shore, Brightwaters, or North Babylon, come on down to Empire CDJR of West Islip in NY and check out the Ram off-road vehicles too. We have a wide variety of off-roaders that should be able to end your search for an adventurous ride. We will be more than happy to help you make a well-informed decision.